Er Street Food noget for mig?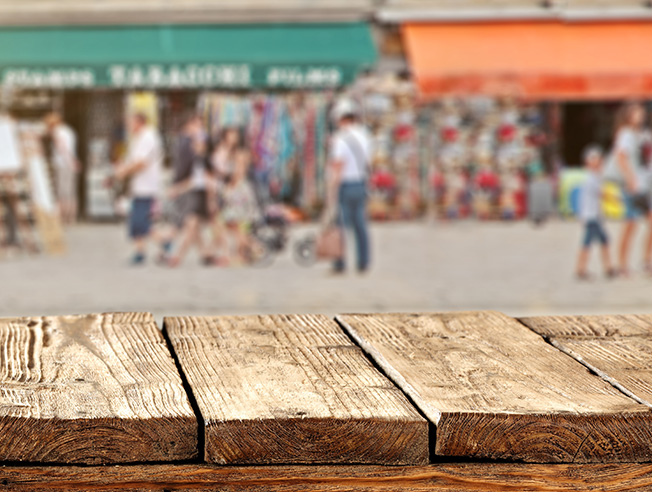 Street Food som levevej er ikke nødvendigvis noget for alle.
Det kræver hårdt arbejde, og det kræver visse personlighedstræk at få succes:
Du skal have passion for mad og drikke, selvfølgelig!
Du skal være ekstremt serviceminded. Du skal elske at have med kunder at gøre og møde alle med et smil, uanset hvor hårdt det er. Kig dig selv i spejlet og spørg om du er klar?
Du skal være robust, da du helt sikkert vil møde modgang på din vej.
Du skal have skarpt fokus på økonomi og budgettering. Du har potentiale til at tjene mange penge, men vejen dertil kan være farefuld, hvis ikke du har en stram økonomistyring.
Street Food Denmark anbefaler at du allierer dig med økonomiske rådgivere, hvis du ikke brænder for denne del af forretningen.
Træning er virkelig vigtigt. Du og dine medarbejdere skal træne intensivt i alt omkring fødevarehygiejne og sikker håndtering af madvarer. Sørg for at overholde alle myndighedskrav, både for din egen og dine kunders skyld.
Street Food Denmark
Lækkerier fra alverdens lande
---